Spring is finally here!  Aaaaah, fresh air and the smell of rain!  Family walks with the boys riding bikes in front of us.  Races down the sidewalk.  It's so refreshing and exciting!  

Speaking of exciting… last weekend I went to a blogging conference and I met several of the wonderful bloggers that link up their great ideas here!  It was so neat getting to see these women in person, chat with them face-to-face, and even hug them!  They are just as great in real life and I am so thankful they come here weekly to share with us!  I hope you enjoy reading them as much as I do!



The scoop on the Welcome Party Wednesday Link-Up…  This is a place where other fantastic bloggers can come share fun and fresh new ways to makeover your heart and home!  In other words… anything that makes family life easier or more fun is what the link-up is all about!  Each week I'll pick my 3 favorite posts from the previous week's link-up for you to enjoy! Posts must be family friendly and can include the topics of…
Mothering
Kid's activities and crafts
Family fun acitivities
Organizing
Decorating
DIY home projects
Marriage
Homemaking
Recipes
Crafts
(Please do not link giveaways, other link ups, and paid product reviews. I reserve the right to delete any links that do not adhere to this requirement.) If you link up, please…
Include a link to the Welcome Party Wednesday Link-Up, post my button on your site OR add the link party badge to your own posting.  (HTML codes can be found in the sidebar.)
Know that by linking up, you will receive a weekly notification/invitation to join the Welcome Party Wednesday Link-Up.
40 DIY Spring Easter Wreaths from The Jenny Evolution
 Freshen up your home with some beautiful homemade wreaths this Easter and spring!  The Jenny Evolution has put together a great variety of wreaths for us!  Find your favorites, pin them, and get busy crafting!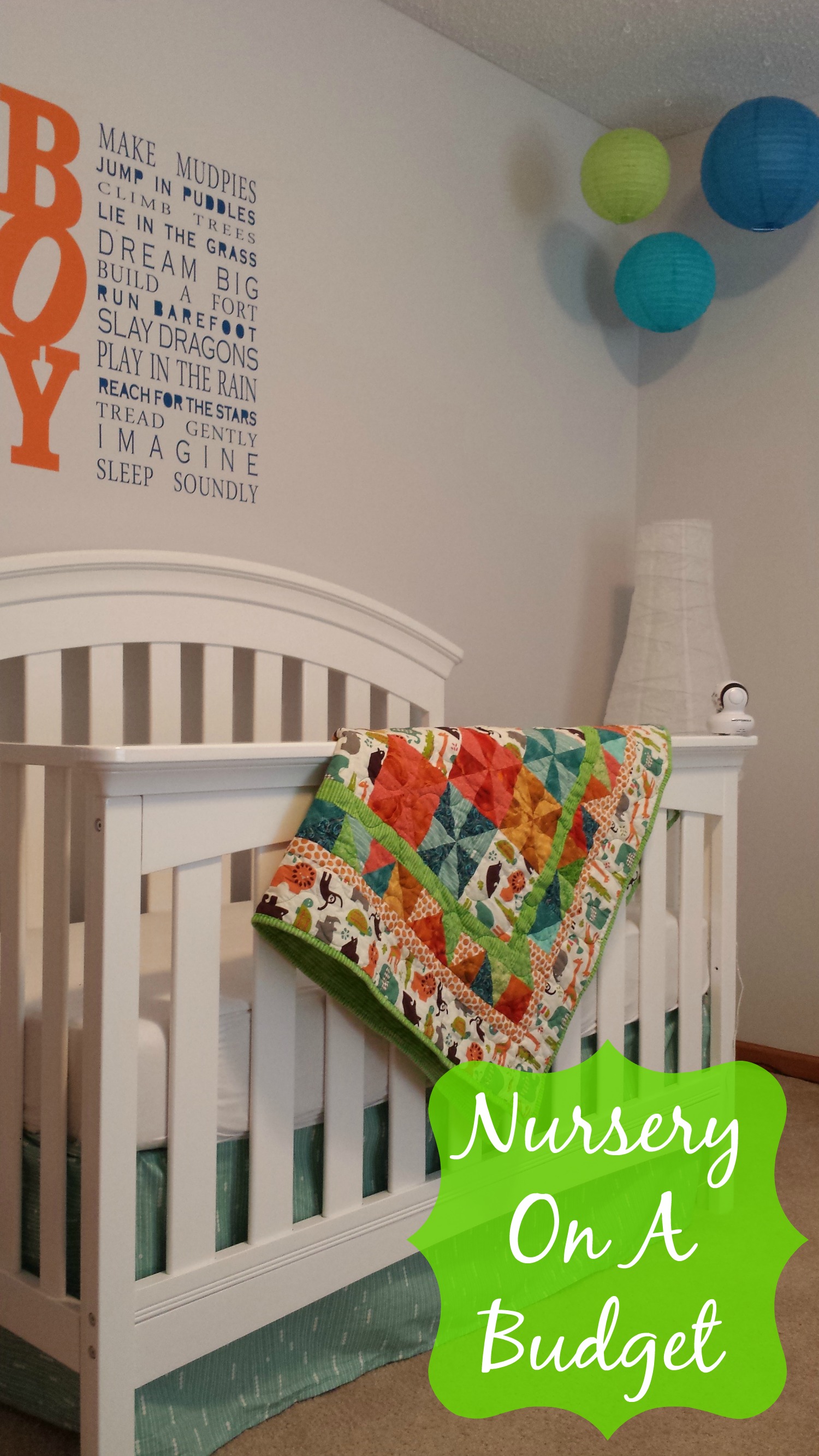 Baby's Nursery on a Budget from Pink Oatmeal
Oh, the fun of preparing for a new baby!  This gender neutral nursery from Pink Oatmeal is absolutely adorable… and affordable!  Great job, Chanda!
Help the Bunny Find Carrots from Little Bins for Little Hands
These Easter sensory play ideas are so creative and fun even I want to go play!  Little Bins for Little Hands is always impressing me with their creative sensory and fine motor play ideas!
Let's get this week's party started!