Hello again! It's been quiet on this end as we spent a long 4th of July weekend with family. I can't remember the last time I had such fun! I love being on and in the water so our 2 days at the lake were blissful to me, not to mention watching our boys have a blast with their cousins by swimming, splashing and throwing water balloons! There was so much activity over the weekend that I needed a vacation from our mini getaway! But I have to admit, I've missed you!
So let's chat… what are your favorite and most helpful posts to read on this Wednesday link up?
The Welcome Party Wednesday Link-Up includes anything that makes family life easier or more fun! Each week I'll pick my 3 favorite posts from the previous week's link-up for you to enjoy! Posts must be family friendly and can include the topics of…
Mothering
Kid's activities and crafts
Family fun activities
Organizing
Decorating
DIY home projects
Marriage
Homemaking
Recipes
Crafts
(Please do not link giveaways, other link ups, and paid product reviews. I reserve the right to delete any links that do not adhere to this requirement.) If you link up, please…
Include a link to the Welcome Party Wednesday Link-Up, post my button on your site OR add the link party badge to your own posting. (HTML codes can be found in the sidebar.)
Know that by linking up, you will receive a weekly notification/invitation to join the Welcome Party Wednesday Link-Up.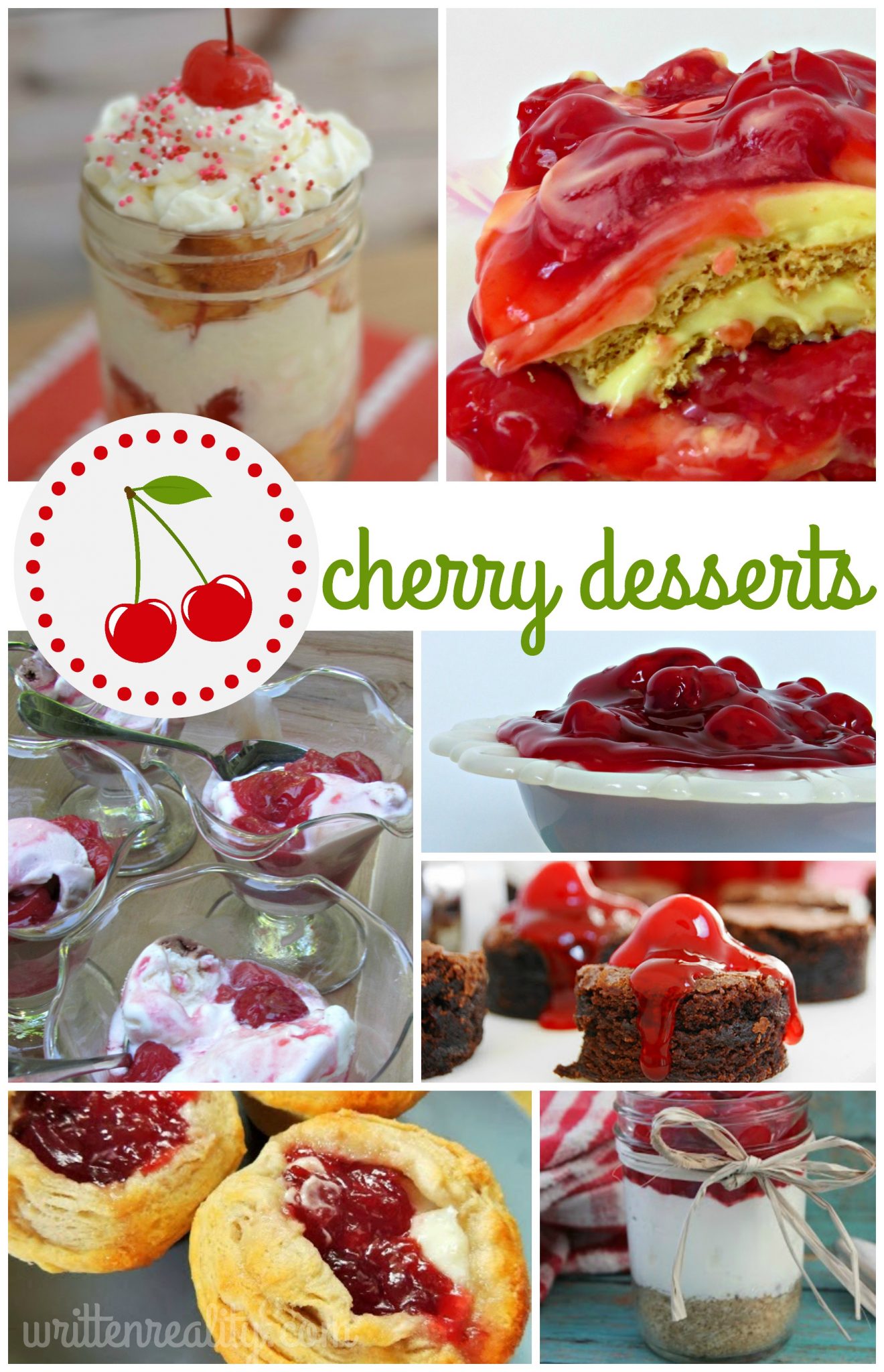 Cherry Desserts Roundup from Written Reality
A cherry on top always makes dessert more fun, but what about having a whole dessert full of cherries?! Can you say "yum"? We typically don't do many cherry desserts since my hubby isn't too keen on them, but this round-up of cherry goodness may have a new dessert sneaking into our kitchen!
Home Organizer: Extra Home Organizing Lists from Eliza Ellis
And I thought I was organized! These extra home organizing lists are brilliant… and free!
6 Summer Projects for Young Tinkerers from Planet Smarty Pants
Natalie from Planet Smarty Pants makes tinkering and learning so much fun! Such clever ideas to keep kids creating and learning! I'm so impressed!
Now, let's welcome the rest of our guests!