Time. It just seems to slip away too soon doesn't it? Last week I was so busy celebrating that time got away from me on getting our Wednesday link up started. Now, as we're looking as we're coming into August and my oldest is headed to Kindergarten in only three weeks, I feel like summer has slipped away too quickly. And worse, that the time with my boy has slipped away entirely too soon! With tears streaming from my eyes I'll admit I'm not ready for him to grow up so quickly.
How are you going to live in the moment with your kids and family today?
One thing I love about this link up is that it is a resource of ideas to help you make each moment count. These other women, moms, and bloggers are sharing their experiences to help us make ours better! I hope you enjoy them as much as I do!
The Welcome Party Wednesday Link-Up includes anything that makes family life easier or more fun! Each week I'll pick my 3 favorite posts from the previous week's link-up for you to enjoy! Posts must be family friendly and can include the topics of…
Mothering
Kid's activities and crafts
Family fun activities
Organizing
Decorating
DIY home projects
Marriage
Homemaking
Recipes
Crafts
(Please do not link giveaways, other link ups, and paid product reviews. I reserve the right to delete any links that do not adhere to this requirement.) If you link up, please…
Include a link to the Welcome Party Wednesday Link-Up, post my button on your site OR add the link party badge to your own posting. (HTML codes can be found in the sidebar.)
Know that by linking up, you will receive a weekly notification/invitation to join the Welcome Party Wednesday Link-Up.
Blueberry Coffee Cake from This N That with Olivia
Coffee cake is something I have never made, but with this easy-to-follow recipe I may have to change that! Looks delicious!
24 Fun Family Physical Fitness Ideas from Every Star is Different
This is a great list that both kids and parents will love to get fit, have fun, and just bond! It includes play ideas and gross motor skills the kids need. I love that it not only helps parents get up and get movin' too, but gets them involved with play and being silly with the kids!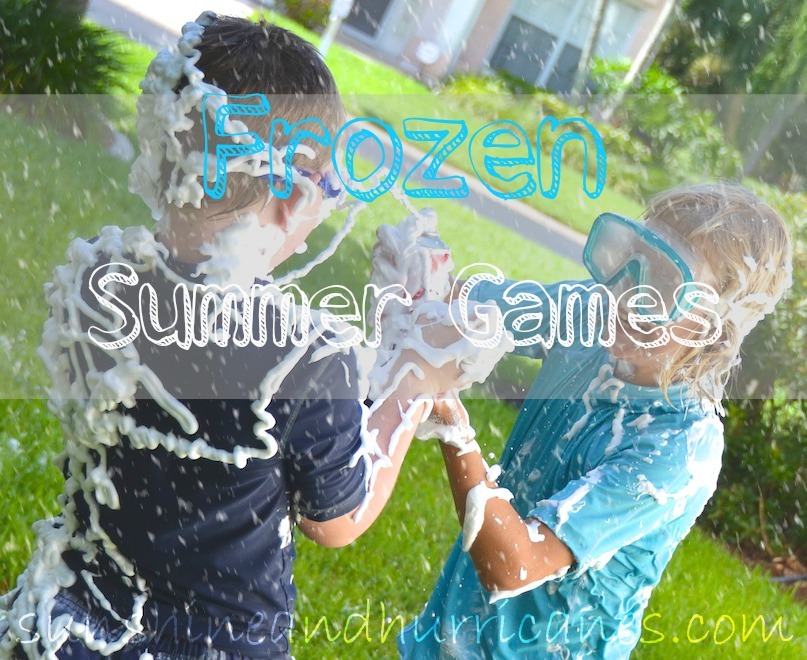 Frozen Summer Games from Sunshine & Hurricanes
From snowball fights to catching snowflakes, these Frozen summer games would make Olaf a… happy snowman! Your kids will LOVE these fun outdoor activities!
Let's get the party started!